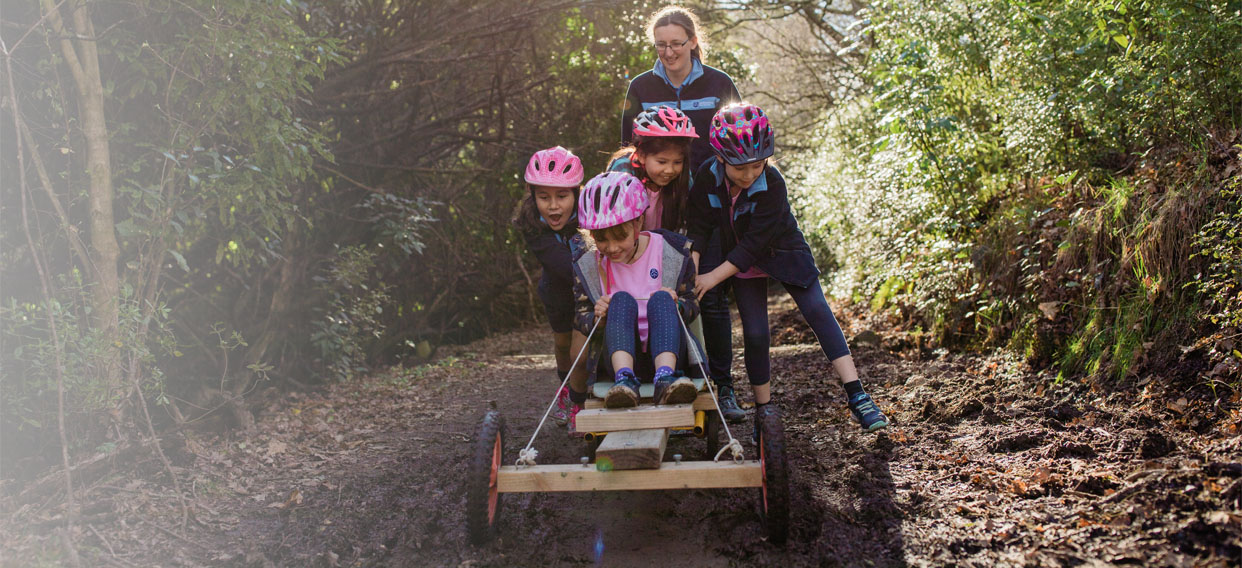 Explore Brownies
INSPIRING GIRLS TO TAKE ACTION TO CHANGE THEIR WORLD.
Join Now!
Explore Unlocked!
We've unlocked the entire Explore library!
With over 200 Brownie activities girls can choose their own adventure.

Explore offers a girl-led experience on a custom-built and completely secure platform. The programme is centred around real-world activities and each girl is supported by a dedicated leader who helps guide her to achieve badges, at her own pace. There are also opportunities for her to connect with other girl members through Guiding events.

Check out our Frequently Asked Questions here.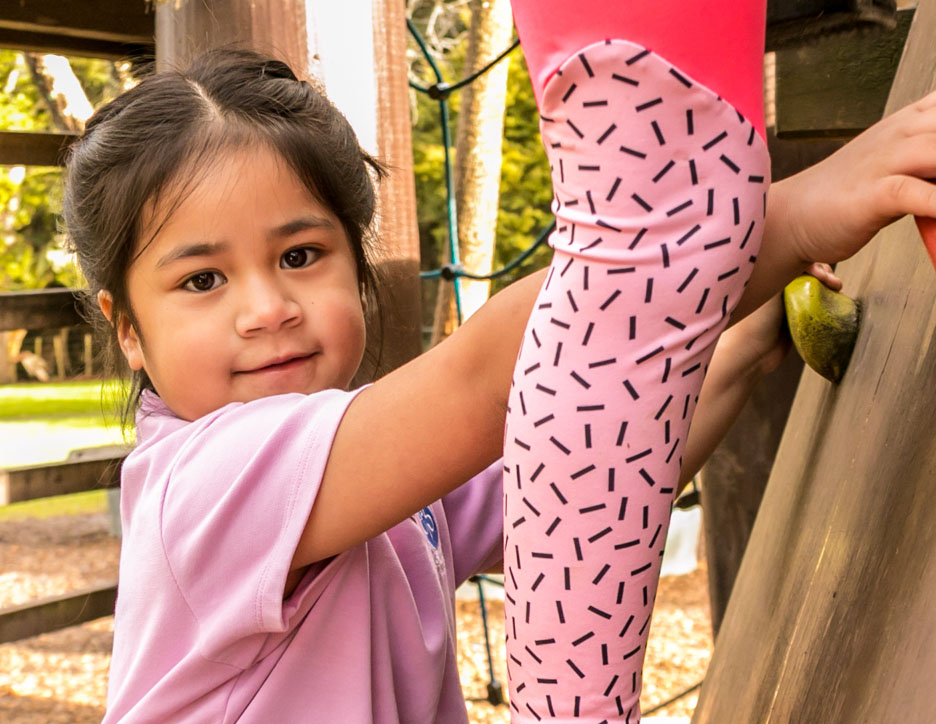 What other girls Have been doing